CFA Members: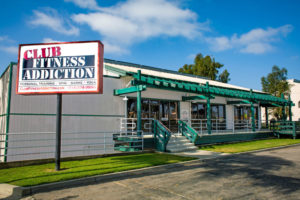 We are re-opening our 8,000-square-foot gym on June 1st. We will resume private training, free weights, cardio, spin, pilates, and barre classes while following the Orange County Health Departments Covid-19 policies.
We look forward to resuming our classes limited to 8 to 10 people, while in the first phase of reopening. Please, message Sandy to reserve a spot. (714) 274-3532
We've been a locally owned and operated facility for the past 15 years and we don't believe in contracts that tie you down for years.
We have a great selection of clean and user friendly equipment to help you reach your health and fitness goals.